The countertop is a key component that must meet the highest functional and aesthetic requirements
The kitchen has become the heart's life at home and this is already an indisputable fact. Changes in society and in the family habits and the rise of gastronomy have meant that today's cuisine is conceived as much more than a mere stay in which to prepare food. Life at home revolves around cooking. It is a multipurpose space for living, sharing and enjoying. And that is why it deserves the best equipment. In this sense, the countertop is a fundamental piece in which design and functionality are essential. In addition to being used as a surface on which to cut food, it is also used to carry out habitual operations in the kitchen, such as kneading or floured, among others, and, of course, it serves as a support for breakfast, lunch and dinner. The criteria related to sustainability and respect for the environment are increasingly taken into account when choosing materials for the kitchen, so the trend is clear and opts for sustainable and ecological materials.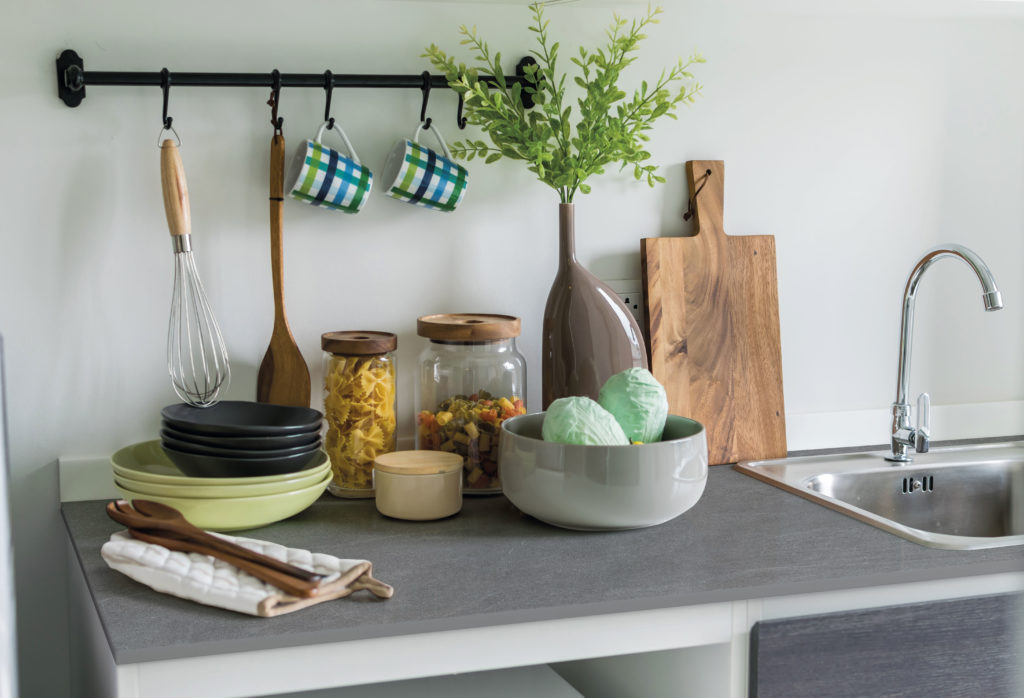 The countertop is a very important working surface in the kitchen and must meet the highest demands in terms of functionality, hygiene and everyday use, as well as in terms of image. Therefore, when choosing a countertop it is necessary to take into consideration its resistance, durability, impermeability and the necessary maintenance. All these technical requirements are precisely what has been taken into account when designing and creating Arklam countertops, manufactured with a large format in sintered mass, incorporating a high level of design with the aim of offering a wide selection of finishes and exclusive models that perfectly adapt to the needs of interior design and kitchen decoration professionals. Its large format (1500×3200) and thickness (12 mm) reduce the number of joints between pieces and therefore obtain a highly valued visual continuity effect
Resistance, hygiene and sustainability
Only inorganic materials (not resins or additives) are used in the manufacture of Arklam countertops, which, after a sintering process, result in an ultra-compact and ultra-resistant surface that is not altered by extreme heat or cold or by the action of ultraviolet rays. It is also totally resistant to cuts, blows and impacts. And, in addition to not scratching itself, it is absolutely waterproof, as it is a non-porous material, which allows maximum hygiene and facilitates cleaning. In this sense, the maintenance of the sintered surface is easy and simple.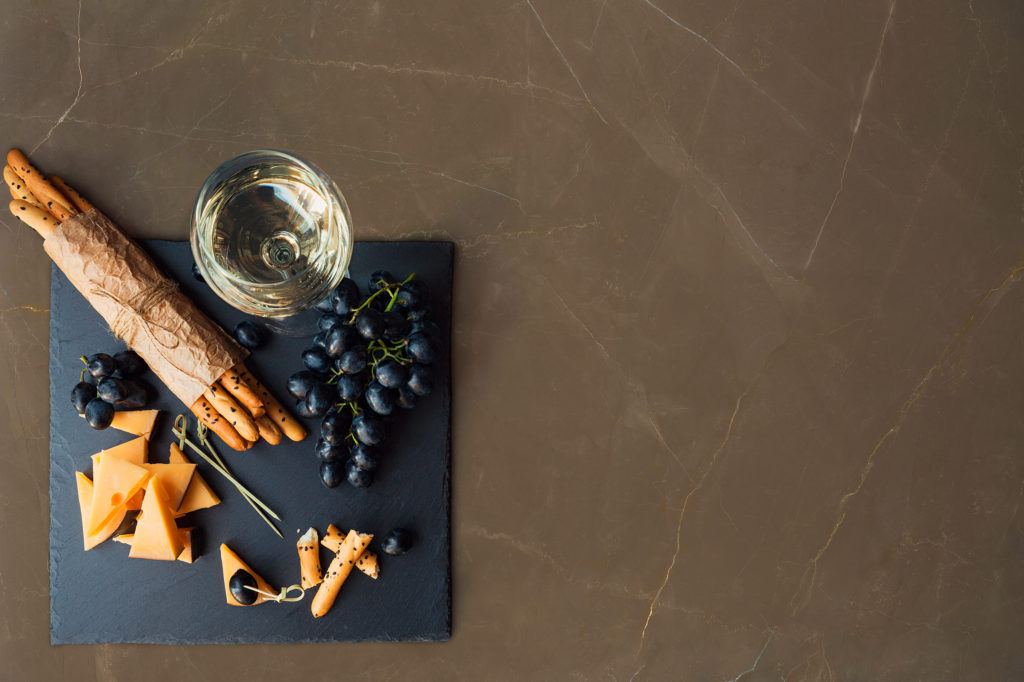 Finally, it should be pointed out that the Arklam countertop is a product that respects the environment, as its manufacturing, transport, handling and maintenance processes minimize the consumption of energy resources and the generation of waste.
Discover here the latest models of Arklam countertops