Among the novelties that the company will show at the Orlando fair is the presentation of Creative, the brand specializing in small-format tiles
For yet another year, ITT Ceramic is attending Coverings to present in this market, one of the most important in the company's international expansion strategy, the latest novelties that have been incorporated into its ceramics catalogue. The event will take place from 9 to 12 April at the Orange County Convention Center in Orlando (Florida), where ITT Ceramic will be showing its new ceramic products at booth 4625, which stand out for their designs, variety of finishes and technical features. A complete representation of innovative models inspired by natural materials with which the Spanish brand aims to promote ceramics as the ideal solution for architectural and decorative projects of all kinds.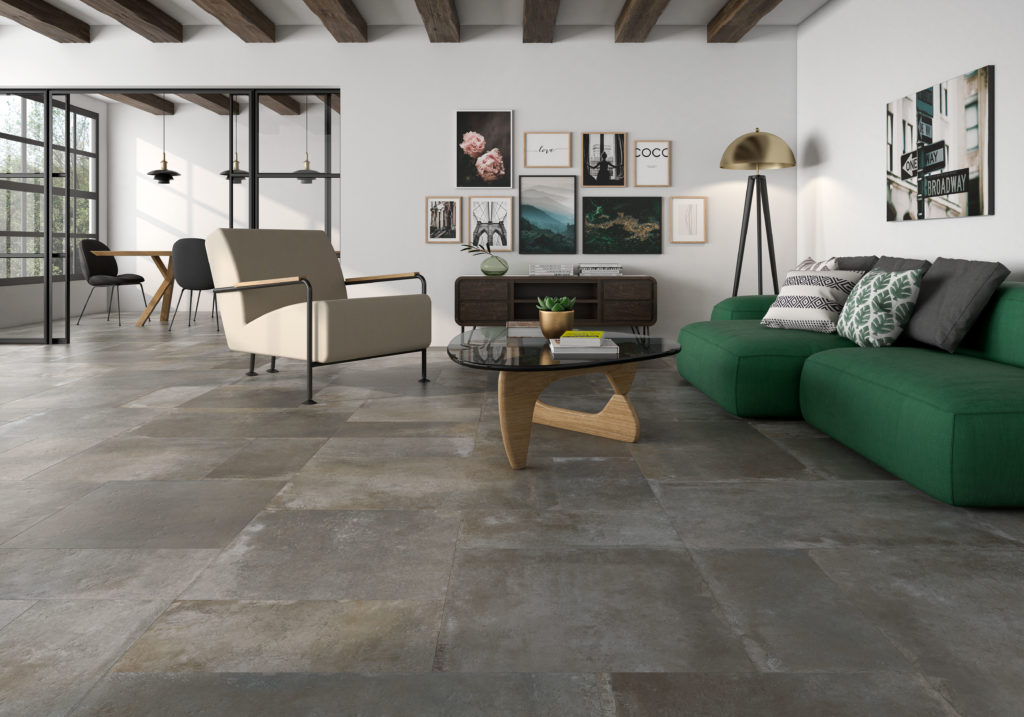 Marbles, wood and stones
Among the porcelain series to be exhibited at Coverings are cements such as Pompeia and Millenium; elegant marbles such as Angel, Bianco Lassa, Sahara Bianco and Volakas; soft woods such as Prague and Gorbea; and stones as amazingly realistic as Lucca and Siena. This last model is one of the big bets for this edition of the international fair. This multiformat range provides maximum versatility due to its many possibilities in terms of placement. Siena is available in 24"x36", 24"x24" y 12"x24" formats and in four shades (Sand, Mistgrey, Beige and Brown). In addition, the 24"x36" format has a non-slip version in Sand and Mistgrey colours, which also feature the 2 cm range.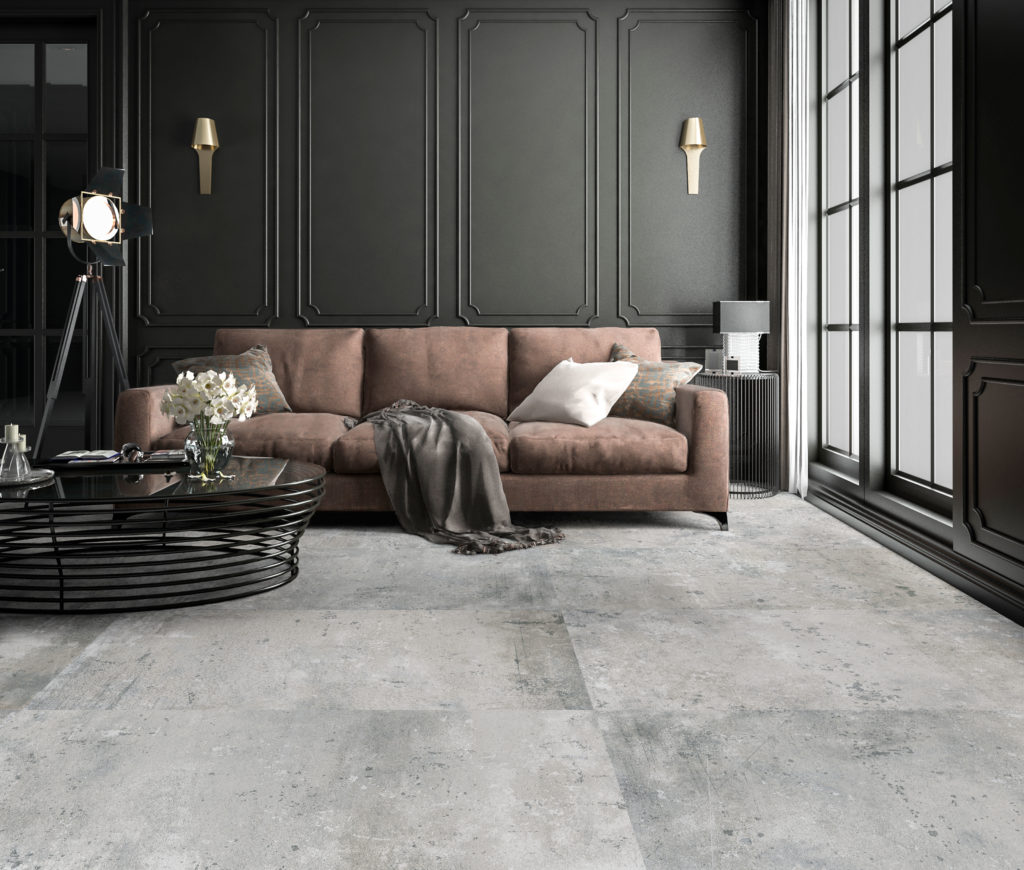 The return of the small format
ITT Ceramic will also present its new small-format brand, Creative, to a professional audience in the United States. This range, which recovers the handcrafted essence of ceramics and places it at a maximum level in interior decoration, has four formats: 3"x12" and 5"x10", in white paste, and 6"x6" and 8"x8", in porcelain. The more than 20  Creative  models on display at Coverings are a perfect example of how, with the support of the latest manufacturing technology, designs can be obtained that recall the classic tile with its characteristic geometries, original bevelled and cracked effects, modularity, reliefs…
Arklam Super Size
On the other hand, ITT Ceramic will share space in Coverings with Arklam,, the large-format sintered mass range specially designed for exclusive architectural and interior design projects. Among the novelties in this sense, the Sahara Noir, Pandora and Volakas marble models stand out, all of them in 6 mm and in 1000×3000 format, created specifically to respond to the highest demands for their installation as flooring and/or cladding, ventilated facades in even to cover doors and wardrobes, tables, etc. In this sense, it should be remembered that the exceptional quality of Arklam has validated it in 2018 with the NAN Architecture and Construction Award for the best product for covering.
Further information here